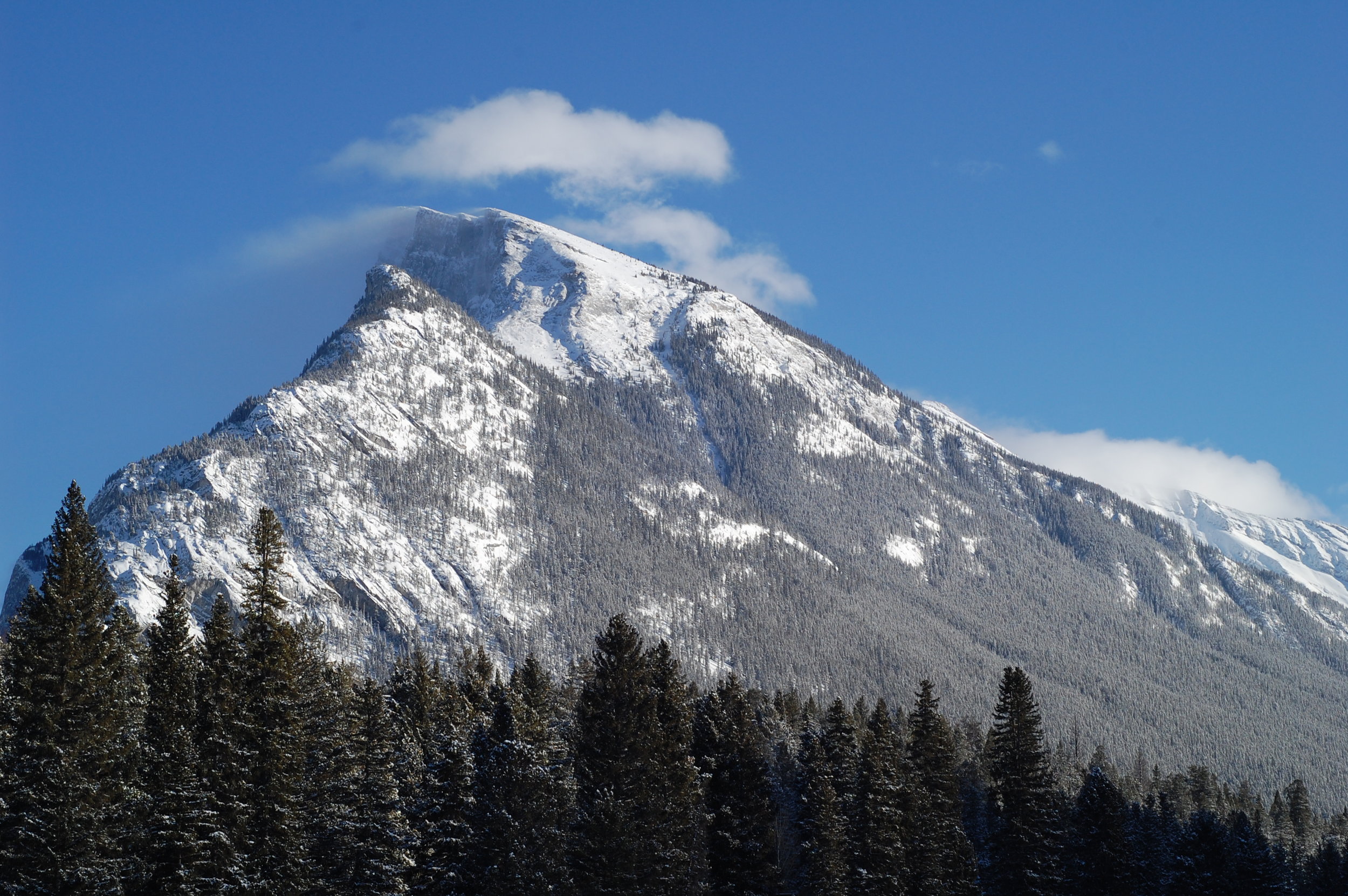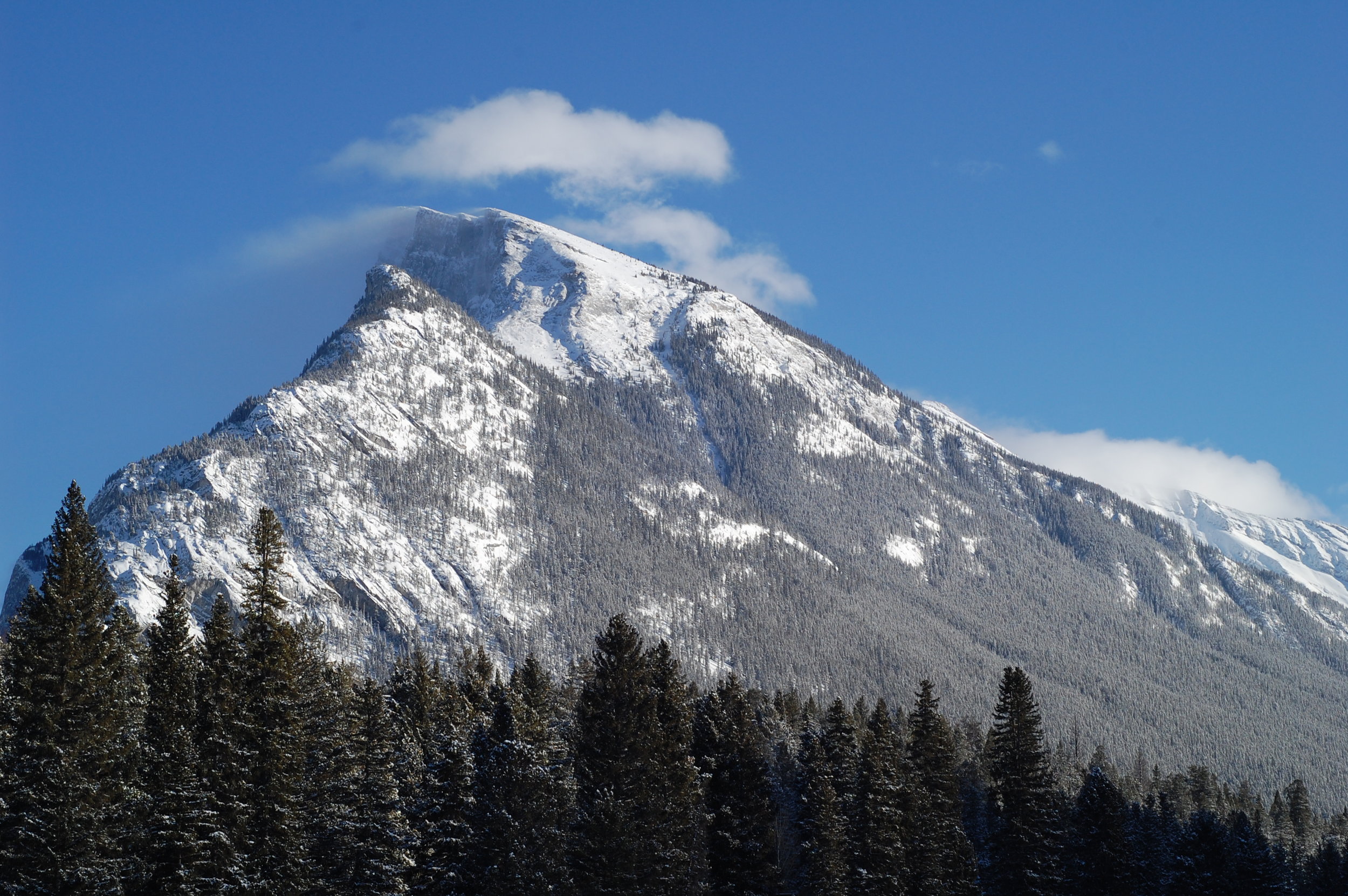 RESIDENCY AT BANFF CENTRE FOR ARTS AND CREATIVITY
Julia attends a winter residency at the prestigious Banff Centre for Arts and Creativity in Canada. She is developing a solo project Soulitude: explorations of isolation, expression of the soul through connection to mountains and nature. This project delves into the works of Bach. Julia is experimenting with ways in which Persian improvisation can enter into the world of Bach through a focused study of Partita no. 2 in D minor, and an introduction of Persian ornamentation and maquam systems including the use of micro-tones in Bach's scores.
Pivotal in her experience at Banff has been the mentorship received from New York based Jazz-great Dave Douglas with particular focus on his treatment of notated and improvised scores for ensemble setting. Julia intends to implement some of the new skills learned not only in the solo repertoire she currently works on but in addition to the ensemble setting with Ensemble Mosaic in further exploration of new ways to bring together different musical traditions.
Julia will present a solo recital on return to Perth in 2018, along with recording and videography exploration of the project Soulitude.